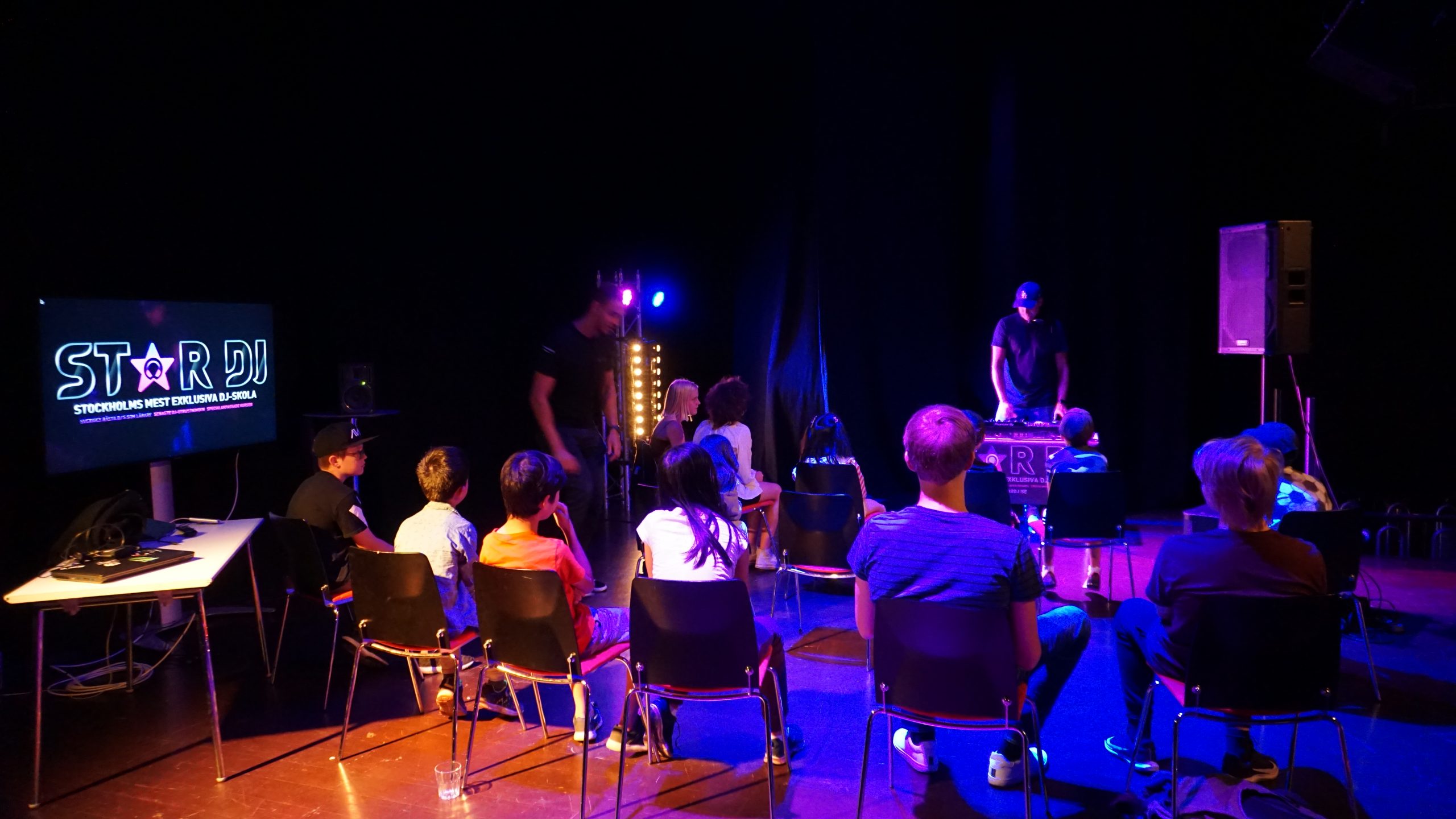 Below and via our social media we will constantly post upcoming workshops. We will hold various workshops in DJ / Music production / Branding.
Workshops will take place in different places, including STAR DJ studio (Stockholm), a tour around Sweden, Ibiza (workshop trip!) and also online.
Upcoming Workshops
No events planned currently.