Now you can hire a DJ and rent sound & lighting equipment for weddings, bridal showers, corporate parties and other events.
In addition to our own star DJs, we also mediate other professional DJs and talented students of ours.
For a quote within 24 hours, click the booking button above.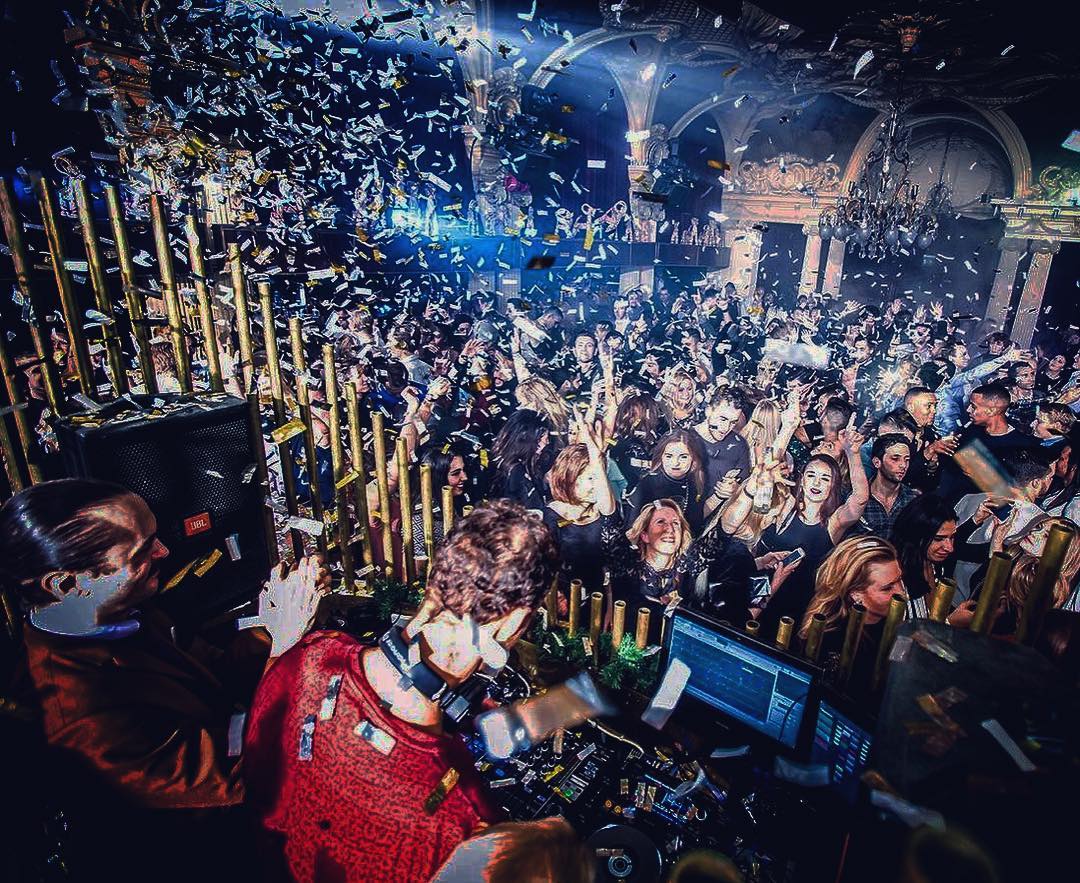 Our DJs have extensive experience from the biggest clubs and are happy to adapt to your wishes. If your party has a special theme, our DJs will choose music that suits and ensures that the audience has fun!
A skilled DJ not only plays music, it is also required that you can read the dance floor and engage the audience – like a STAR DJ!
HIRE A TALENTED STUDENT DJ
It is also possible to give new DJs a career boost by booking one of our extremely talented students.
We want to give our students a chance to build their reputation on the dance floor and therefore we offer student bookings to those who may have a lower party budget.
RENT AUDIO & LIGHTING EQUIPMENT
You may add a request that the DJ comes with sound and/or lighting equipment when you fill out the booking form, or if you simply want to rent the equipment alone. We are flexible!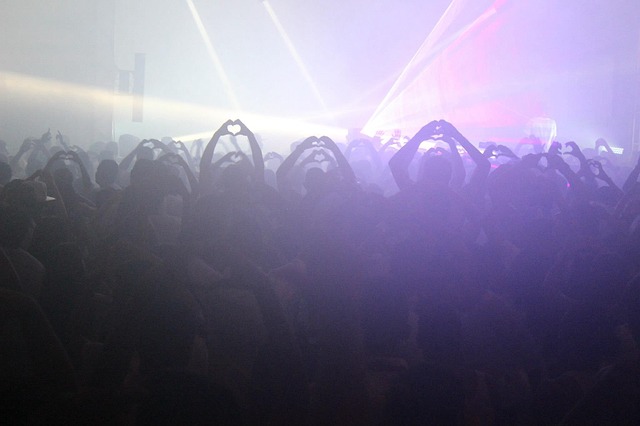 BACHELORETTE/BACHELOR PARTY
We also offer a much appreciated arrangement to raise the mood at your bachelor or bachelorette party.
Here's how it works:
We bring audio, lighting and DJ equipment to your party locale (or home) or you can choose to come to our studio.
On site we arrange an open DJ school for your guest of honor and teach the person how to DJ for about 1 hour! In the meantime, the guests will mingle and watch the student getting taught.
Afterwards, the student will perform for the whole group. This is a much appreciated activity that is excellent for raising the mood for the evening.
For quotation / questions, use the booking button or email info@stardj.se with your date, time and venue or if you prefer the STAR DJ studio.
QUICK QUOTATION
To send a price request right away, click here.
For the fastest processing time, we need to know a few things about your booking.
If you prefer to email, the following applies:
Date and time for the start of the event
How long does the event last?
Address of the event
Should the DJ bring his own equipment?
Send an email to info@stardj.se with the above information and we will get back to you with a quote within 24 hours.
If you are unsure or need to ask anything, we are happy to have a dialogue with you!